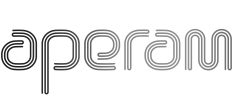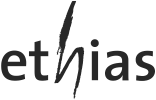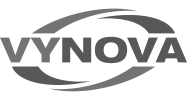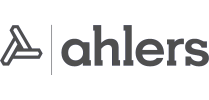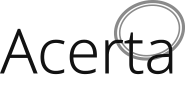 MyMindScan
Solutions for mental wellness and productivity
Utilising neurological exercises and sciences developed for world-class athletes, MyMindScan delivers clear, immediate data on individual and team mental well-being. Changes in productivity, wellness, and performance status appear in real time.
MyMindScan's tools deliver dynamic results that evolve with the user via artificial intelligence and proprietary algorithms. Recommendations and predictions of burnout are addressed with online training portals and through certified coaches.
Powerful data
Built to monitor and track optimal performance
MyMindScan delivers a full spectrum of data points, from proprietary Mental Health Index to environmental reports, changing how an organisation can achieve mental wellness goals and productivity initiatives.
Aesthetic dashboards create real-time graphs and analyses to provide guidance that is broken down into relevant information on HR and L&D targets. Our features are wide-ranging, from personalised guidance to custom EAP programs that work in conjunction with HR protocols.
Our approach
Measure
Using easy-to-use online tools, we can measure and assess the development of employees, teams and organisations over time using our system of proprietary algorithms through scientifically validated online exercises and questionnaires.
Guide
We offer personalized guidance and training recommendations tailored to each client's unique needs. We do this through individualized analysis and training sessions customized for both managers and teams.
Monitor
An important component of what we do is monitoring and tracking changes over time. We make results immediately available to the individual user in a private online dashboard. Selected results are then anonymized for visualization in a group dashboard by authorized managers and team leaders.
Train
In cooperation with certified coaches we offer online training and coaching sessions. This includes a variety of options, including designing personalized mental health plans around specific objectives; creating specific motivational material; and customizing content and tools to improve resilience and other mental skills.